Gainesville, FL Hotels and Lodging
Reserve Your Hotel Now for the
2019 Gator Football Season at the Swamp
Browse prices and select from all available Hotels in Gainesville, FL. Make reservations for all hotels in Gainesville, Florida and near University of Florida events.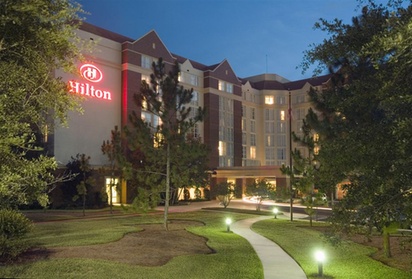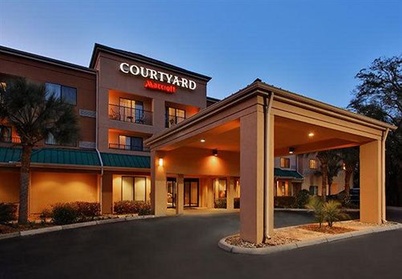 Florida Gator Home Game Tickets
Charleston Southern September 1, 2019 Tickets
Kentucky September 8, 2019 Tickets
Colorado State September 15, 2019 Tickets
LSU October 6, 2019 Tickets
Georgia October 27, 2019 (Played in Jacksonville) Tickets
Missouri (Homecoming) November 3, 2019 Tickets
South Carolina, November 10, 2019 Tickets
Idaho, November 17, 2019 Tickets
Gainesville, Florida Hotels. Gainesville is home of the University of Florida and their always exciting Gator football at Ben Hill Griffin Stadium. UF also boasts a championship basketball team that is in the hunt for the final four every year. Gainesville is home to the Florida Museum of Natural History, Kanapaha Botanical Gardens and the Fred Bear Museum.
Close to the University of Florida and the Swamp, with free hot breakfast buffet. Rooms have high-speed internet service and cable TV. Non-smoking rooms are available.